Jingkai Quan
Fritz-Haber-Institut Berlin
I want to be a physicist with curiosity, enthusiasm and self-confidence. To generate something from nothing, to make possible from impossible.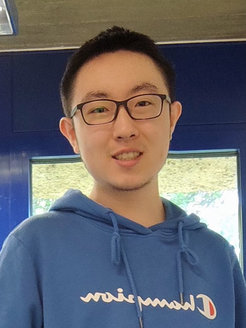 Nationality: China
BSc (Jilin University 2020)
Supervisor:Matthias Scheffler
Start of PhD Thesis: 01.02.2021
Title of Project: Temperature dependence of electronic transport in topological matters
Thesis Abstract: Electron-phonon interaction can affect band structure of materials even at low temperature. My research is using ab-initio methods to investigate how temperature can affect transport properties in topological matters by electron-phonon interaction. Related methodology and code will also be implemented in our ab-initio calculation package FHI-aims.